Awards & Certifications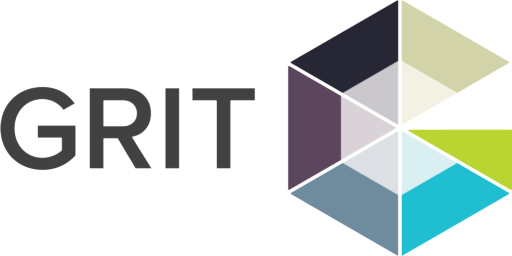 GRIT Top 50
Logit is honoured to be named to the 2021 GRIT Top 50 Most Innovative Companies list by GreenBook.
The GRIT Top 50 list highlights the achievements of companies who have made significant contributions towards innovation in both MR insights and execution, as voted on by their peers.
This is a key metric for us at Logit, as we continue to expand our reach in the market research, insights and analytics ecosystem, and ensure innovation and forward-thinking brand initiatives are top-of-mind.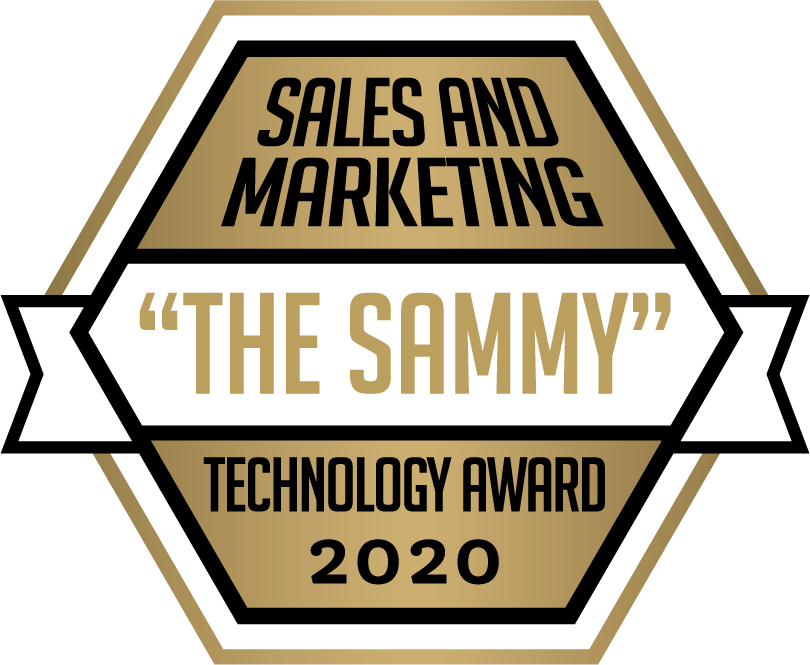 "The Sammy" Sales and Marketing Technology Award 2020
Logit has earned the 2020 Sales and Marketing Technology Award (SAMMY) for being among the organizations helping to solve the challenges companies have connecting and collaborating with prospects and customers.

ESOMAR
Logit is a member in good standing with ESOMAR, the global voice of the data, research and insights community. Our association with ESOMAR highlights our work to enable people and companies across North America and globally to understand and interpret the increasingly complex world in which we live.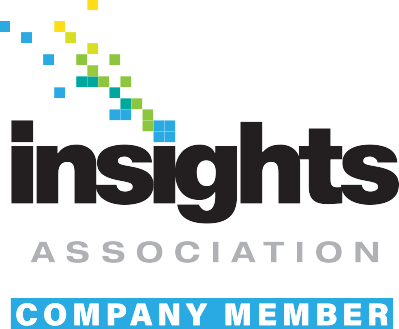 Insights
The Logit Group is a member of the Insights Association, a leading resource and network of the marketing research and data analytics community. Through our association with Insights, we can count ourselves among the world's leading producers of intelligence, analytics and insights defining the needs, attitudes and behaviors of consumers and organizations.
CRIC
Logit is a member in good standing with the Canadian Research Insights Council (CRIC), Canada's voice of the research, insights and analytics industry both domestically and globally. CRIC represents the highest standards, ethics and best practices in research that protect the public interest.